ZMI – Time
ZMI – Time – Your flexible solution for time recording
ZMI – Time makes time recording clear and simple: Even the basic module contains all the essential functions of a working time recording system as well as the vacation and shift planner. The software is clearly structured and easy to use. A correction assistant also supports users in their daily work and points out any potential errors.
Software made in Germany and GDPR compliant.
Innovative on-premise or cloud solutions
Wide product portfolio: Time recording, access control, staff scheduling and much more.
A wide range of interfaces, e.g. to payroll systems, ERP systems and many more.
ZMI – Time: Digital working time recording
With ZMI – Time, working time becomes transparent: You evaluate the working times of your employees to the minute:
Daily
Weekly
Monthly
Annually
You always know which of your employees are present, on vacation, sick or attending customer appointments. You can create as many flextime and working time models as you like – if you want, even a separate time account for each employee. You can see at a glance whether bookings and absence days need to be added. The time recording software even reminds you of birthdays, anniversaries or certificates that need to be renewed regularly. You can archive important documents in the personnel file. With ZMI – Time you breathe easy – you have all personnel data under control.
ZMI – Time is flexible
The requirements in companies vary: ZMI – Time adapts to this. The time recording software supports pure working time recording as well as special accounting models and complex collective or company agreements Break and absence times, departments and cost centers, as well as daily schedules and reports can be flexibly designed and adapted to your company. The vacation and shift planner rounds off the range of functions. Extensive rights management protects sensitive data from unauthorized access. Whether you want to introduce time recording for the first time or replace your existing time recording system: ZMI – Time is the solution.
Arrange a non-binding and free initial consultation now
ZMI offers you flexible solutions for recording working time. We will also find an individual solution for your company!
Would you like to call one of our experts?
Contact us at: +49 9704 60392 – 100.
ZMI – Time : Digital shift planning included
Shift planning in ZMI – Time is an ideal planning tool for companies with shift systems such as early, late or night shifts.
Filter by employee groups
Assignments of weekly schedules as early, late or night shifts
Rolling assignment of weekly schedules for longer period of time
Automatic shift recognition
Display of already approved or requested absence days such as vacations
Entering and deleting of absence days
Printout of shift schedules
ZMI – Time: As unique as your company
With different modules of ZMI – Time, individual time recording systems can be created. For example, you can choose between pure working time recording or an integrated solution with modules such as personnel and order time recording (operating data acquisition), access control and connection to other software products As your requirements grow, your ZMI software grows with you.
Many companies from the trades, industry, service, temporary employment, public trade and many other industries have already successfully used ZMI – Time.
ZMI – Time for time recording at any work location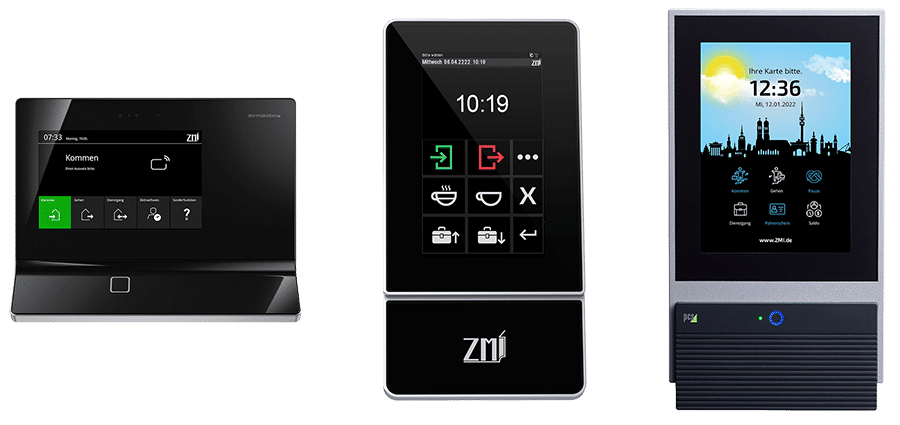 ZMI – Time is suitable for companies of all sizes and in all industries. Times can be recorded at the stationary terminal, at the PC workstation or mobile (with a variety of end devices).
That's why ZMI – Time is your ideal solution for time recording of any kind.
For all employees in the office, all employees in production, for your fitters, your service staff, all craftsmen and technicians as well as field staff who are on the road a lot, time recording becomes child's play.
Mobile options for recording times, orders and even activities, such as the ZMI – App and the ZMI – WebClient do not limit you in any way. In addition, the mobile recording points often even offer added value, such as the use of available geodata.
ZMI – Time and Business Intelligence – the ideal complement
The Business Intelligence (BI) solution ZMI – Analysis complements your personnel time recording ZMI – Time, if you want to have even more up-to-date information about your company and your employees available in real time. In addition to the existing reports and evaluations, the dashboard of ZMI – Analysis provides, for example, the following additional information:
Absence days
vacation
Flexitime
Costs
Access to all data can be controlled by extensive rights management in the ZMI modules. This allows targeted control of which users can access which analysis data.
Why over 1.700 customers have already chosen ZMI
"We have declared ZMI to be a strategic product..."
Piening Personal Service GmbH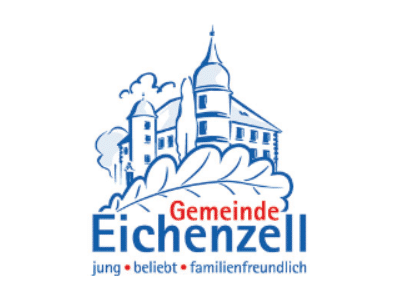 "It allows us to see immediately which work is being carried out on which objects and for how long, and which cost center is being debited. This gives our controlling department the crucial data it needs."
Gemeinde Eichenzell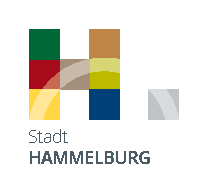 "The employees appreciate the convenient handling and the easy access to their booking data. Electronic time recording with ZMI is a win-win for both sides!"
Stadt Hammelburg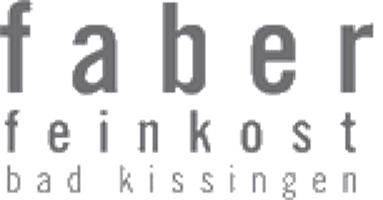 "The ZMI app finally creates transparency on the subject of working time and manual time records are a thing of the past - quite incidentally, the error rate is significantly reduced."
Feinkost Faber
"An indispensable solution for our company."
Backspielhaus GmbH

"After several appointments with various suppliers, we decided on the solution offered by ZMI. The planning, implementation and support has been flawless so far. The utility value for the commercial commercial and industrial employees was already given after a few weeks, simple operation, transparent evaluations."
TOI TOI & DIXI Sanitärsysteme GmbH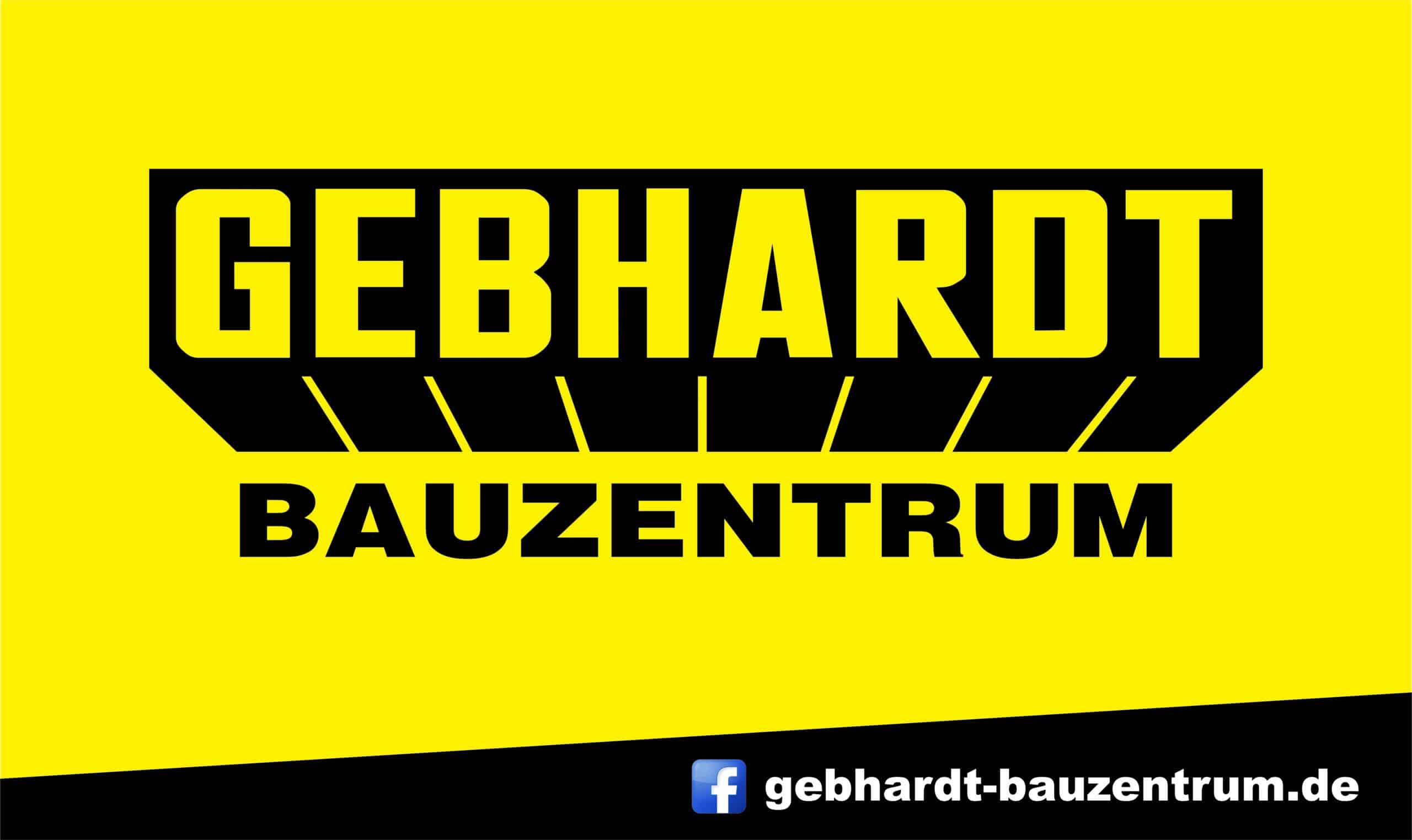 "Friendly contact at eye level, solution-oriented cooperation."
Gebhardt Bauzentrum GmbH & Co. KG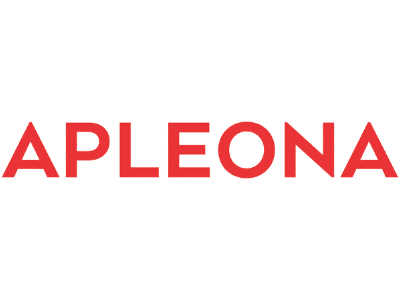 "Thanks to ZMI - order and project time recording, we have now created clear cost transparency."
Apleona GVA GmbH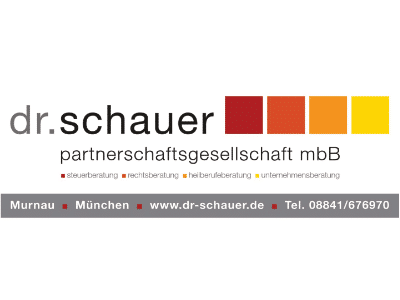 "Simple operation, good overview and a perfect combination with access control enable us to have a lean process and bring a high level of acceptance."
Dr. Schauer Steuerberater-Rechtsanwälte PartG mbB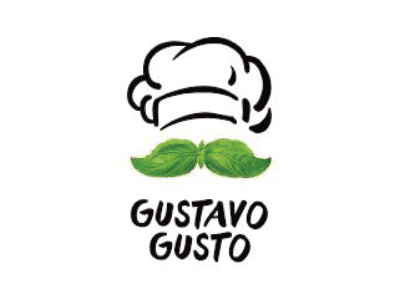 "A competent partner for our time recording!"
Gustavo Gusto GmbH & Co. KG

"Fast implementation of the software into the existing infrastructure."
Restaurant Nolle KG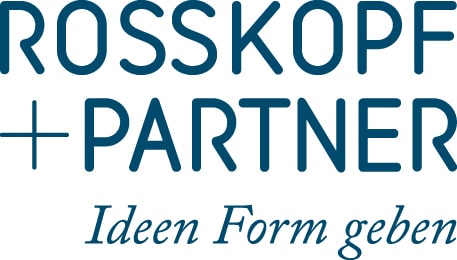 "The interface to our ERP system as well as the web-based booking of times have become particularly established."
ROSSKOPF + PARTNER AG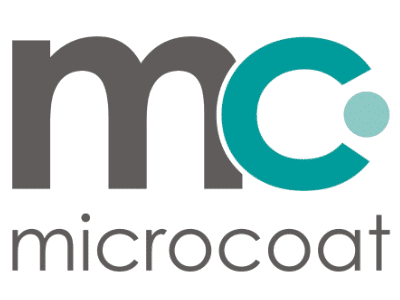 "ZMI helped us successfully transition from manual, paper-based processes to automated, digital processes."
Microcoat Biotechnologie GmbH

"Thanks to the sovereign and consistently very pleasant project management, all requirements were neatly realized within the schedule, especially with regard to interface programming."
Zukunftssicherung Berlin e. V.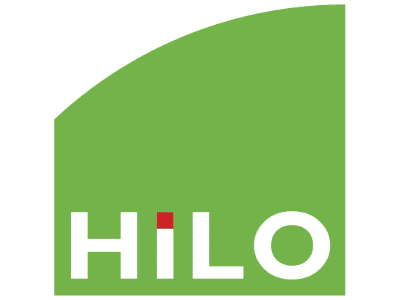 "ZMI - Time saves us an incredible amount of time in recording and evaluating working time. The data export to Lexware is also an additional relief."
Holzindustrie Losheim HILO Holz GmbH & Co KG

"Remote maintenance is possible with always friendly and competent support staff, even at short notice."
Nifco Germany GmbH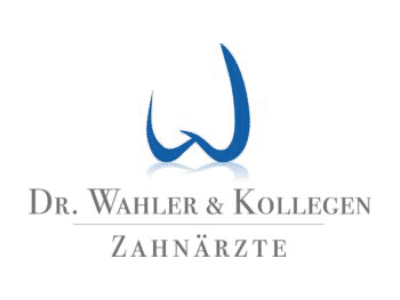 With the ZMI WebClient, every employee gets all available data clearly presented."
Dr. Wahler & Kollegen

"We chose ZMI because the company offers us a wide variety of technical options for time recording."
avitea GmbH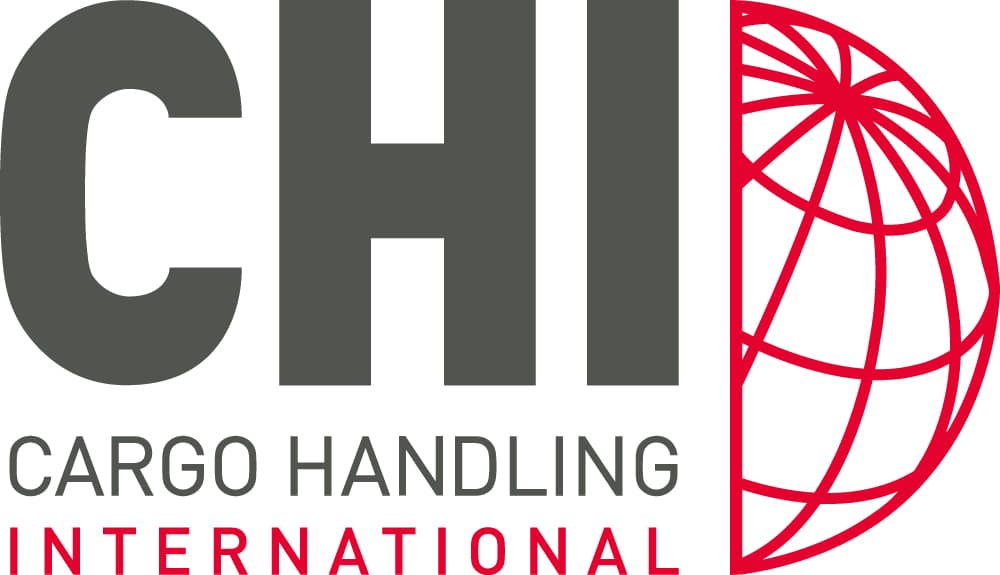 "With the most diverse and flexible working time models in our company, we were able to implement even complicated time recording thanks to ZMI."
CHI NUE Cargo Handling GmbH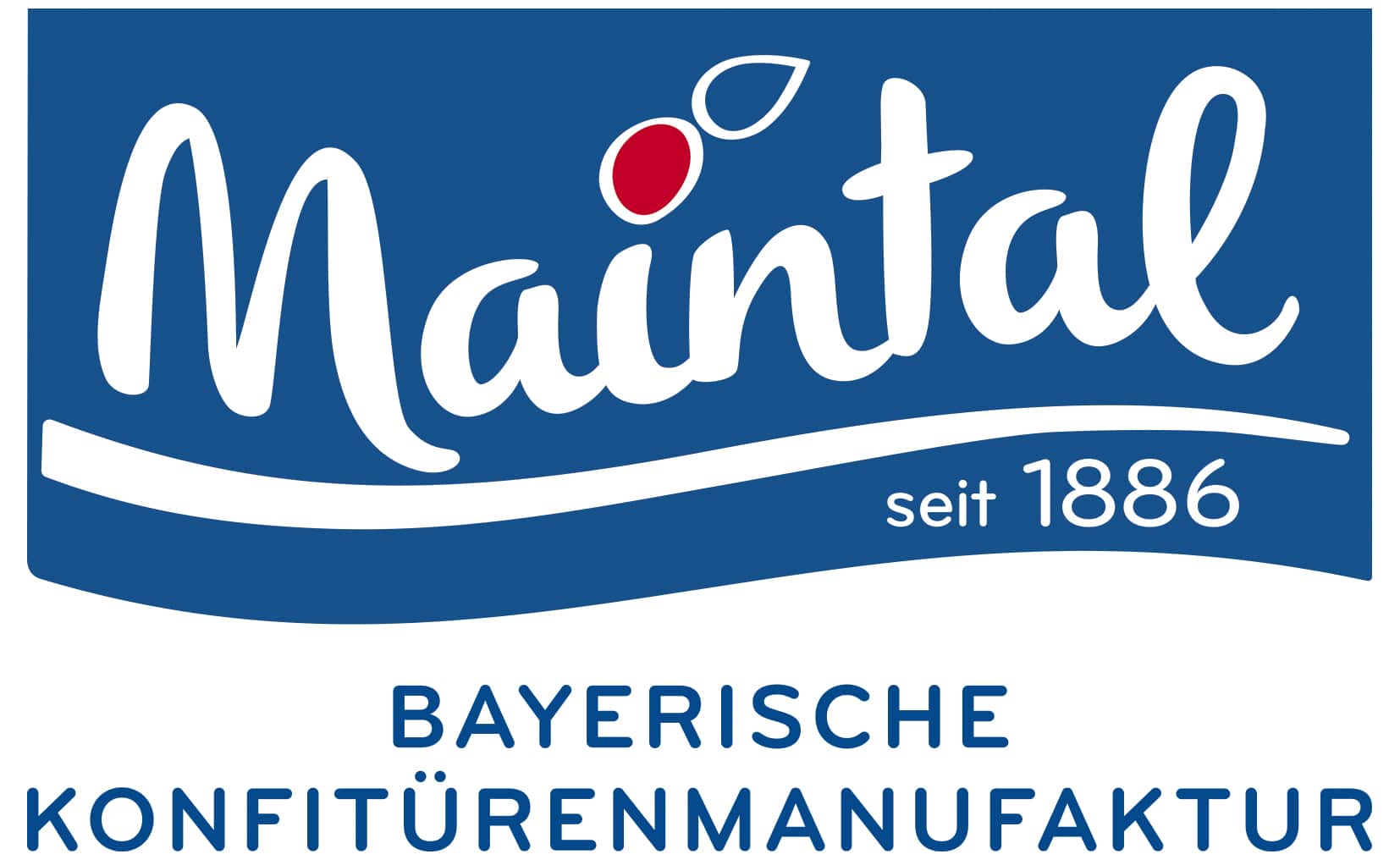 "Time tracking can also be used in the home office during Corona time."
Maintal Konfitüren GmbH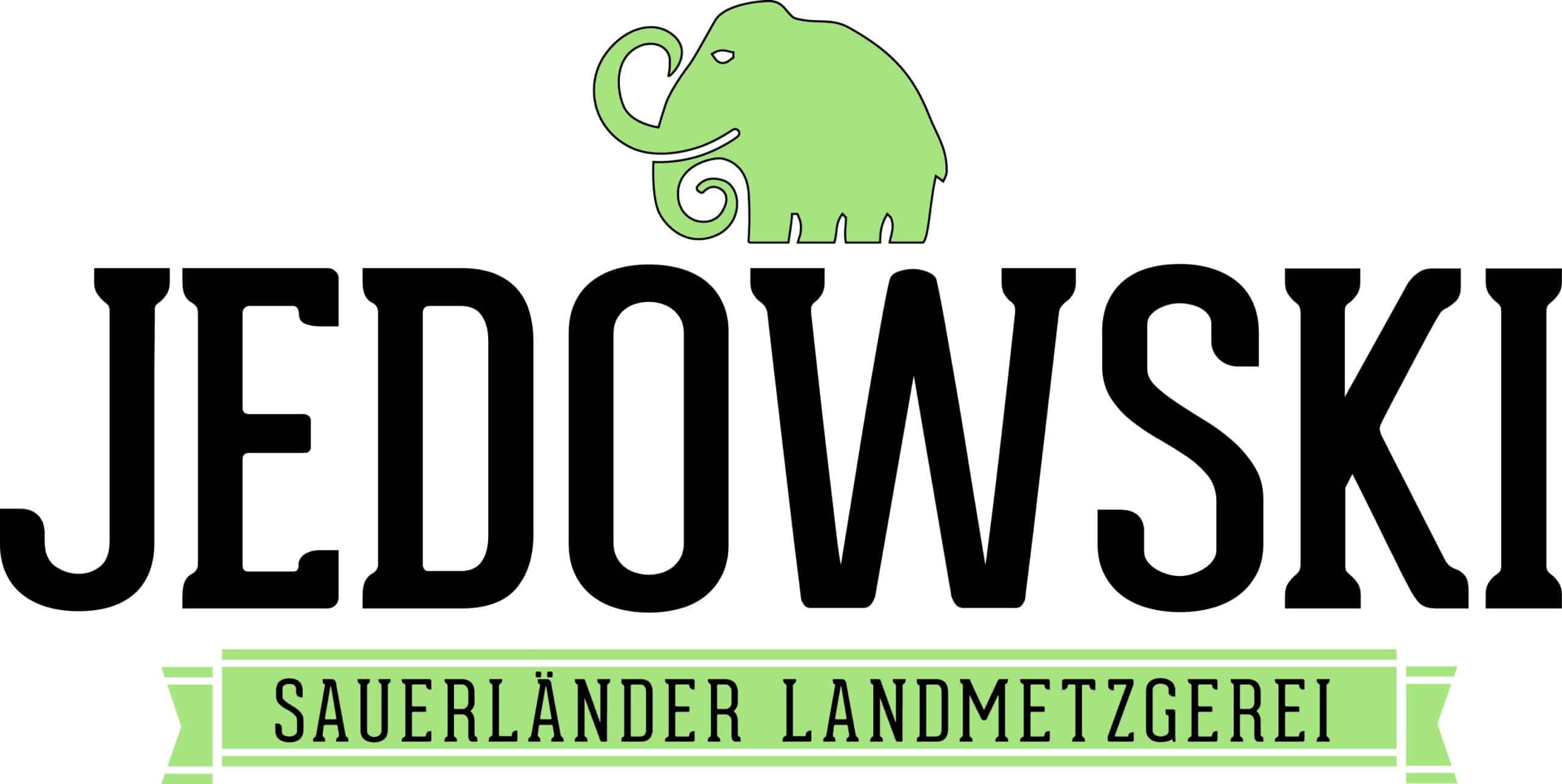 "Convincing software solution and good, functioning support."
Metzgerei Jedowski GmbH & Co KG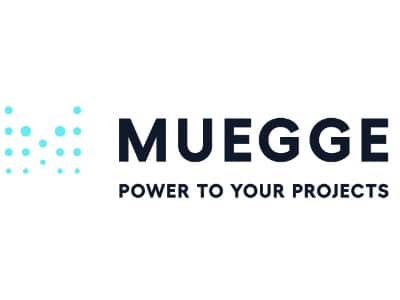 "Having already had a good experience with the ZMI team during the implementation of time and attendance, it was an easy decision for us to also implement their access system at our company. And once again we were able to achieve our goals in a good cooperation."
MUEGGE GmbH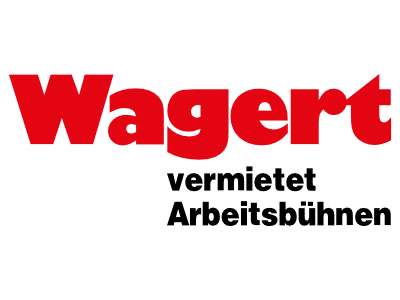 "The agreed deadlines were met, individual adjustments were made as agreed. The briefing that our project manager received was very good."
Wagert GmbH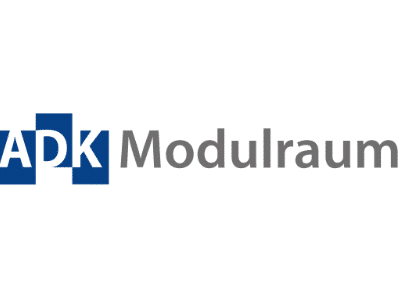 "The digital booking correction requests are a super solution and save a lot of time."
ADK Modulraum GmbH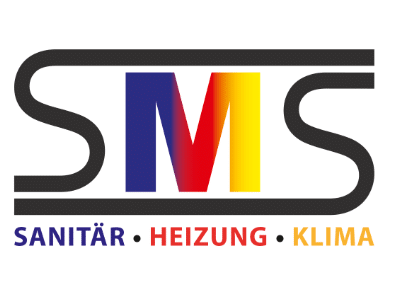 "Very nice and fast customer support."
SMS Stelzner Montage Service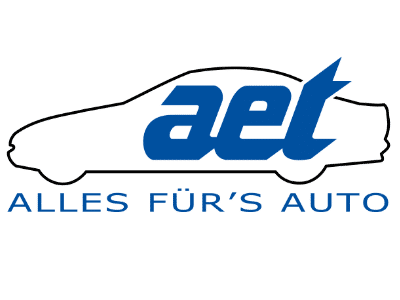 "Friendly, fast and competent support in selecting and implementing the right product for the company."
aet Autoersatzteile GmbH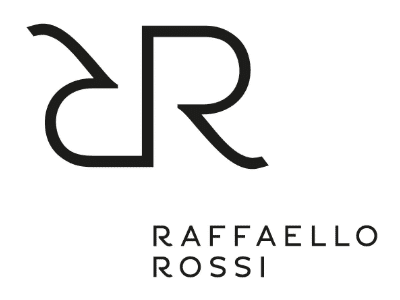 "With ZMI, we have digitized the entire time recording process and our colleagues appreciate the significantly higher transparency."
Schera GmbH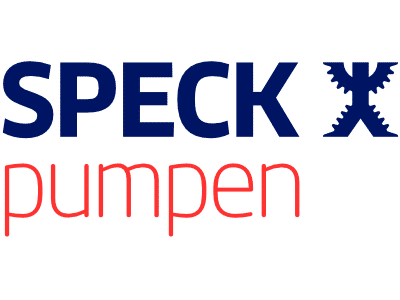 "Beautiful user interface and very simple system."
Speck Pumpen Verkaufsgesellschaft GmbH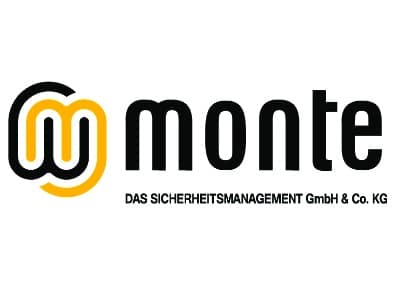 "Implementation, installation and setup was very straightforward in our company."
monte Das Sicherheitsmanagement GmbH & Co. KG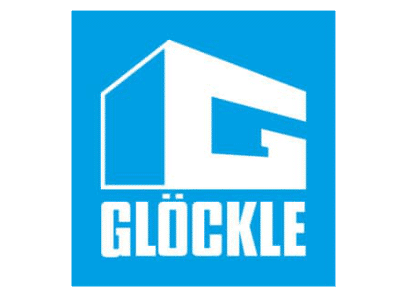 "The system can accurately map our type of hourly billing through an enormously high degree of customization."
Bauunternehmung Glöckle Holding GmbH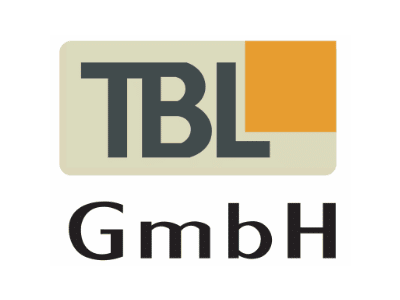 "The modular system, easy handling and the extension to customer-specific challenges was the reason to choose ZMI."
TBL Verpackung und Service GmbH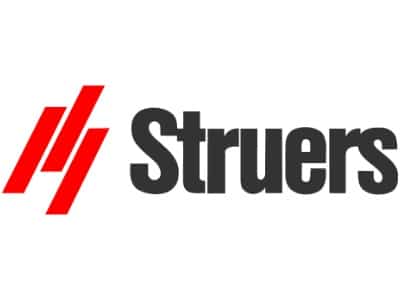 "The system is easy to use, the WebClient applications are almost self-explanatory, and we are especially satisfied with the support."
Struers GmbH